Resource Library
Explore our repository of medication optimization-related resources, tools, and education materials.
Explore Our List of Resources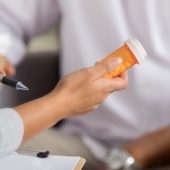 Introducing
The CMM Implementation System
A step-wise program to implement and improve the delivery of comprehensive medication management in collaboration with patients and the healthcare team.
Learn More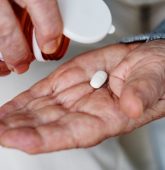 Get Connected
Medication Therapy
Problem
Documentation
An interactive tool for documenting, tracking, and reporting the Medication Therapy Problems (MTPs) identified and resolved in your practice setting.
Learn More