Main Slider
Fostering Team-Based Care
Improving the Value of Healthcare
What We Do
About the Platform
Medication optimization is a patient-centered, team-based approach to managing medication therapy with the goal of improving the safe, effective, and affordable use of medications for the patients we serve. Applying a consistent and holistic approach to medication optimization across care settings can lead to improved patient outcomes and better care. We are here to help you learn how.
Learn More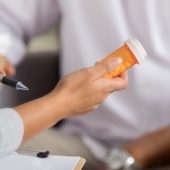 Introducing
The CMM Implementation System
A step-wise program to implement and improve the delivery of comprehensive medication management (CMM) in collaboration with patients and the
healthcare team.
Learn More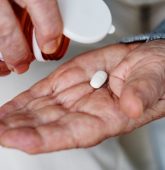 Get Connected
Medication Therapy Problem Documentation Tool
An interactive tool for documenting, tracking, and reporting the medication therapy problems (MTPs) identified and resolved in your practice setting.
Learn More